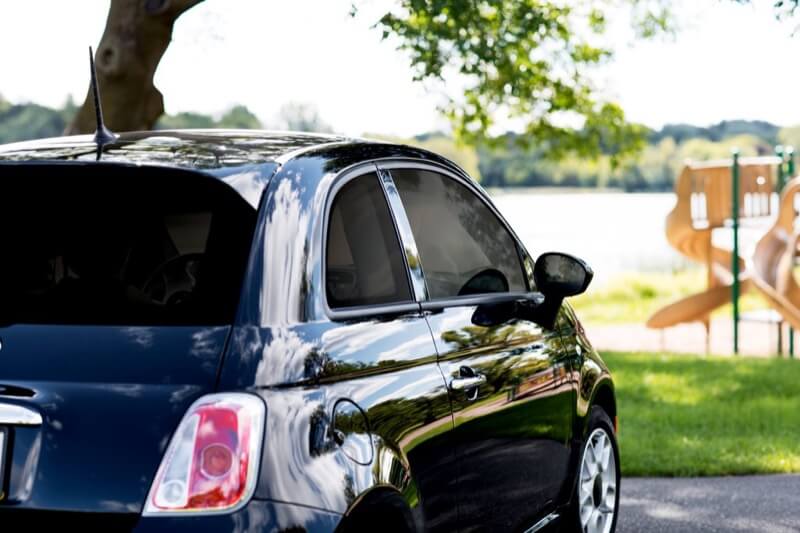 Chances are, you have already heard of 3M and probably use at least one of their premium products in some form almost every day. Since 3M is a technology company, it's no surprise that they are also the worldwide leaders in window film technology! Did you know that 3M received the first patent for window films in 1966, and today millions of square feet of 3M window films are installed all around the world?
Authorized 3M Window Film Dealer
Mobile Edge is honored to be counted as an authorized dealer for this incredible company. Whether you're looking at the FX Premium tint, 3M Color Stable film with the patented nano-carbon polyester technology or the amazing Crystalline window tint, you're guaranteed to love the way your tint looks and feels on your vehicle.
3M Overview
Here's a little overview of 3M, a global multibillion dollar company:
The company says this about itself: "3M is a global innovation company that never stops inventing. Over the years, our innovations have improved daily life for hundreds of millions of people all over the world. We have made driving at night easier, made buildings safer, and made consumer electronics lighter, less energy-intensive and less harmful to the environment. We even helped put a man on the moon. Every day at 3M, one idea always leads to the next, igniting momentum to make progress possible around the world."
More and more people every day are waking up to the harmful effects the sun can have on your skin. The UV rays of the sun are a major cause of skin cancer, and 3M's Crystalline film leads the way in skin protection. Imagine a window film that is thinner than a Post-it Note that packs over 200 layers in it. Most films are two to four layers, so the technology itself is off the charts.
The incredible technology packed into Crystalline blocks 99.99% of the sun's harmful UV rays, which are one of the leading causes of skin cancer. It also blocks 97% of the sun's infra-red heat and up to 60% of the total heat generated by the sun. To put it simply, this stuff is a game changer. Crystalline window film works so well that it is recommended by the Skin Cancer Foundation. We even have a version that is almost completely clear, so you can enjoy the benefits of window film in a vehicle that doesn't have dark windows.
Want The Best? Choose 3M
When you add up the technology, heat rejection and skin protection of 3M window films, the choice becomes pretty clear: When you want the best quality tint on your vehicle, you want 3M.
Stop In Today To Learn More About 3M Window Film
We invite you to stop by Mobile Edge in Lehighton today with your vehicle and experience for yourself the cosmetic and performance benefits gained by having your vehicle tinted.
You can also contact us here for more information about any of our products and services.