Do you want to get a remote starter for your vehicle before winter gets here? Or maybe you've had your eye on a new sound system for your vehicle but didn't want to pay for all of it upfront? Mobile Edge has a solution for you: We offer financing through Synchrony Bank. Our financing is simple, quick and easy, with an extended period to make payments on your purchase. Chances are that you've financed other large purchases in the past; now you can do the same with upgrades for your car!
Pay No Interest For Six Months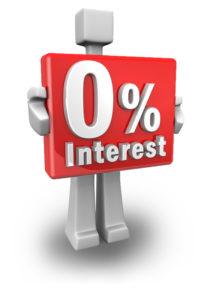 If you decide to take advantage of financing with us through Synchrony Bank, your qualified purchases can enjoy six months of deferred interest financing.  This means as long as the full balance is paid within the promotional period, you will not pay any interest or extra fees. At times throughout the year, we will even run promotions that will offer longer terms for both new and existing cardholders. Stay up to date on all our promotions by following us here and on Facebook.
Expand Your Purchasing Power
When financing through Synchrony Bank, upon approval, you will receive a Mobile Edge credit card that you may be able to use on future purchases at our store. You can also use your card at many other retailers across the U.S.

5 Minutes Is All It Takes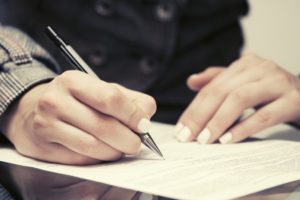 You must be 18 or older to apply and all applications must be done in our store (we do not offer online applications). A government-issued photo ID and a second form of ID are also required for the application. Quick and easy five-minute approvals make the process as simple as possible.
Get Your Dream Upgrades Today
Having the dream upgrade in your vehicle doesn't have to be as far away as you may think. If you're ready to make a purchase, stop by our store in Lehighton, PA, and one of our team members will be happy to assist you with the financing application. With no added costs when paid in full within the promotional period, why wait another day?