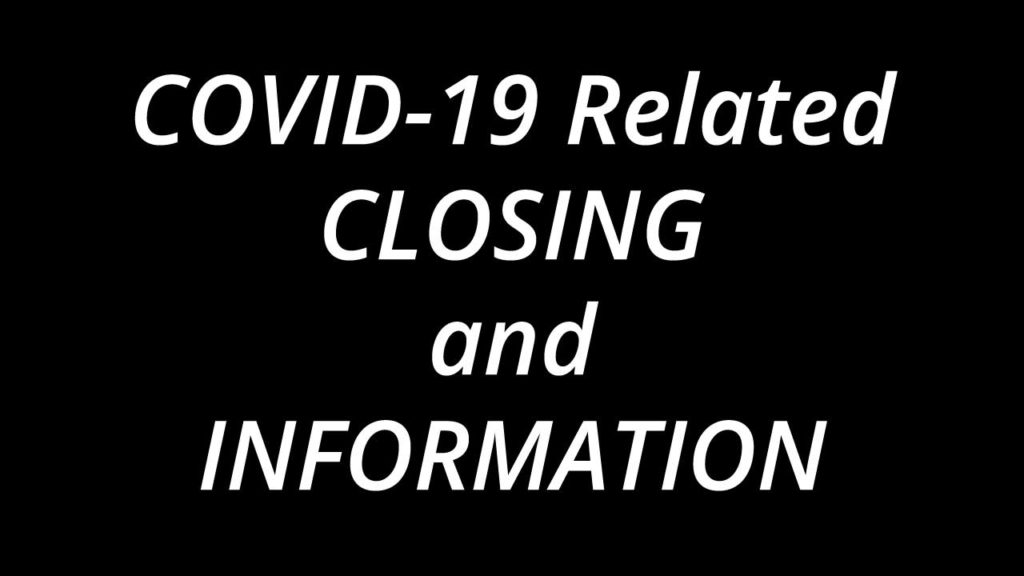 In accordance with the state-mandated business shutdown, Mobile Edge will be temporarily closed until further notice. The safety of our clients, our team members and our community are our top priority. We will reopen as soon as we are able and will work to minimize any inconvenience that this will cause.
While most everything is in a state of uncertainty, here are some things that we can tell you about your relationship with Mobile Edge:
Any installations that were scheduled during this shutdown will be rescheduled as quickly as possible once we are able to reopen.
Any deposits for scheduled work, special orders or layaways will be honored once the shutdown is lifted.
Any warranties that are affected by the shutdown will be honored.
If you are an Intoxalock client, please call the vendor, Consumer Safety Technology, at 1-877-777-5020.  We will not be able to offer calibration, installation or removal services during the shutdown.
Our phone system will be switched to an automated message during the shutdown.  Should you have any questions, please email us at info@mobileedgeonline.com.
We appreciate your understanding during this unprecedented time. Mobile Edge has been serving the community with pride for 25 years, and we will continue to be here when the dust settles.  Stay safe.