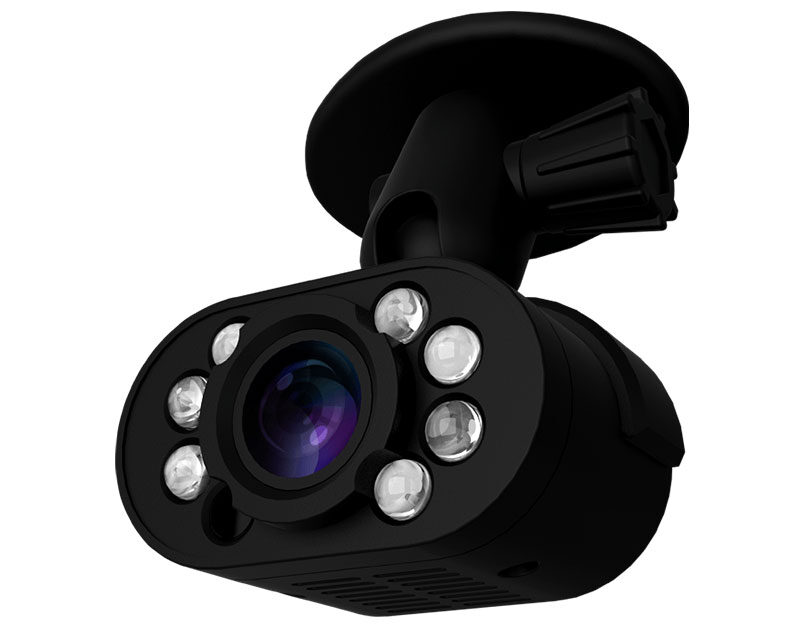 Most of us are aware of how a dashcam system records everything in front of our vehicles while driving. But according to the National Insurance Crime Bureau, staged accidents and insurance fraud are "big business." We think you'd be surprised at the number of those incidents that happen every day. So another visual detection device recording inside or behind your vehicle can be a key tool in fighting fraudulent claims. 
Premium camera systems like the new Momento M7 include a secondary camera that can be mounted in the rear window of your car, truck or SUV to capture what happens behind while you drive. If you're an Uber, Lyft or taxi driver, you might want to think about adding a dedicated camera to record what happens inside the vehicle. Let's look at Momento's interior camera options.
Vehicle Interior Camera System
The Momento M6 and the new M7 cameras can be easily upgraded with a compact camera designed specifically to record what happens inside the vehicle. The Momento MD-IC6 is a two-megapixel camera that includes six infrared light transmitters. Even in complete darkness, the infrared lighting will illuminate the interior with light that only the camera sensor can detect. You'll be able to see clearly down even the darkest roads while the camera captures movement. The IC6 can be added to the Momento M6 as a secondary camera and the M7 as a third camera, along with its included rear camera. Both the M6 and M7 have a built-in microphone so that they will record audio from the vehicle interior.
Driver Safety and Protection
We've all heard unfortunate stories of taxi and rideshare drivers who've been robbed or assaulted while on the job. Likewise, verbal abuse has become more common in the last few years. Having a dedicated interior camera capturing what happens is not only undeniable evidence for law enforcement agencies, but the mere presence of a camera is often enough to deter this sort of behavior.
Momento IC6 Technical Features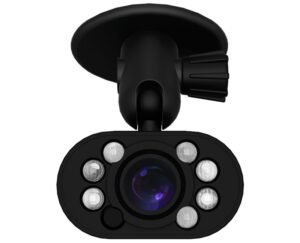 The IC6 is based on a two-megapixel high-definition 1920×1080-pixel image sensor. The camera records 60 frames per second and has a 125-degree viewing angle. A built-in light sensor determines when the infrared lighting turns on to ensure that everything is clear. The mounting bracket for the IC6 allows the camera to be rotated left or right and tilted up or down.
Our installation technicians work with each client to determine the best location to mount the IC6 camera. For many vehicles, the top right corner of the windshield works well. The IC6, combined with the M7 dashcam is a good solution for cube vans where the operator needs to monitor the vehicle's contents.
Pennsylvania's Vehicle Safety Experts
If you're looking for a reliable way to capture video of what happens around and inside your vehicle while you're driving, drop by Mobile Edge in Lehighton, Pennsylvania, and ask about our Momento dashcam and interior camera products. If you can't get to our store during regular business hours, give us a call or click the red icon below to send an e-mail.