Window Tint Specialist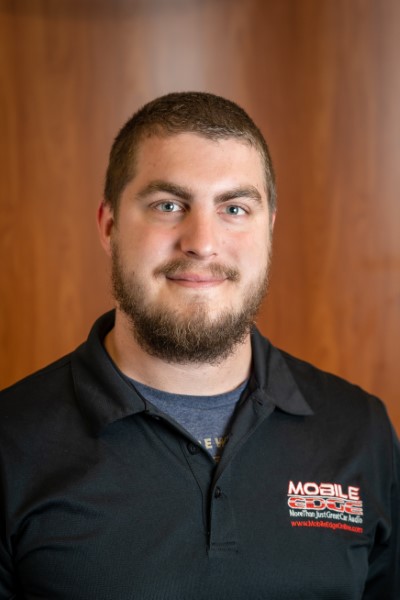 Ben is the newest member of the Mobile Edge team. Ben's interest in vehicles and electronics started in high school. He loves tinkering and experimenting with mechanical and electrical systems. Working on his own vehicle led to helping his friends. His interest and natural ability made it clear that his career choice would involve cars and helped with his decision to attend Temple University to study electrical engineering. Ben's experience and education are allowing him to learn our processes and techniques quickly. In the short time he's been with us, he's become a proficient window tinter, and his mechanical experience has made him our truck accessory installation expert.
Ben grew up in nearby Andreas. When not at work, he likes to spend time outdoors working on and driving his Ford Bronco four-wheeler, hiking, kayaking and rafting.