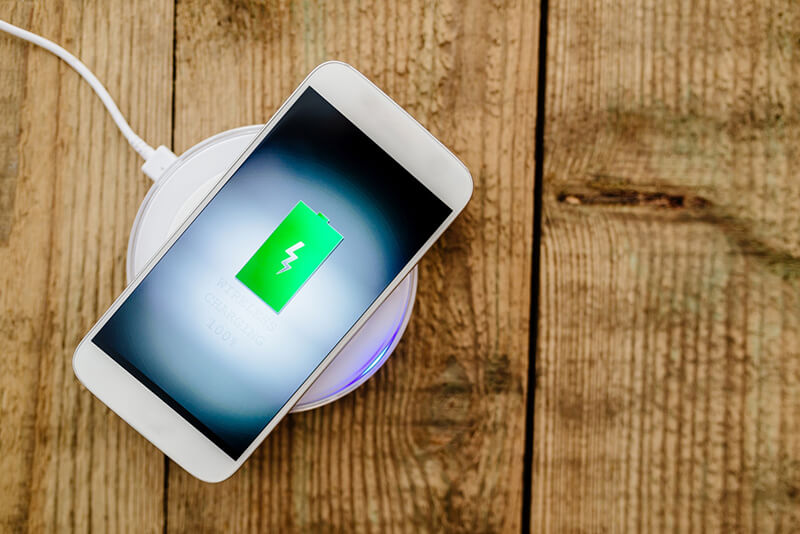 Did you know that Mobile Edge in Lehighton offers several iPhone wireless charging solutions for your vehicle? That's right: Now that Apple has added wireless charging to the iPhone 8 and iPhone X, the aftermarket industry is ready to make it easier than ever to keep your phone topped up and ready for the day. Let's look at how wireless charging works and how we can integrate it into your vehicle.
What is Qi Wireless Charging?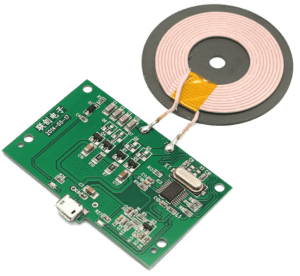 The latest generation of Apple's iPhone smartphones includes compatibility with the Qi wireless charging standard. Wireless charging works by creating a pulsing magnetic field in the charging base. A coil of wire in the phone is excited by this magnetic field and creates a voltage that is used to charge the battery. To charge your phone, you simply put it down on a Qi wireless compatible charging base.
Wireless Charging in Your Car
Several automakers have already embraced wireless charging. These brands include Buick, Cadillac, Chevrolet and GMC. So, what is the owner of a new iPhone to do? The answer is, come and visit Mobile Edge. The aftermarket is ready to help!
Companies like Brandmotion offer several vehicle-specific charger solutions. For vehicles like the 2009 and newer Ford F-150 and 2011 and newer Jeep Grand Cherokee, the charging mat is inside the center console. Simply place your phone on the mat and it starts charging. An LED on the mat lets you know things are working.
Console-located mats are available for vehicles like the 2011 and newer Kia Optima and 2015 Toyota Camry. The third option is a replacement center console armrest solution for General Motors trucks and SUVs including the Tahoe, Suburban, Yukon, Silverado and Sierra.
Custom Charging Solutions
Brandmotion offers a universal iPhone wireless charging kit that we can integrate into almost any vehicle, as long as we can access a large enough flat area. The kit includes the charging base and the same no-slip soft rubber mat that is part of the vehicle-specific kits. Drop by the store and we can look at your center console to see if we can make this solution work for you.
Cut the Cord at Mobile Edge
If you are looking for the latest iPhone wireless charging solutions, come by the store and talk to our team. New products are released all the time, including dash and windshield mountable brackets, and even solutions that clip on to your air vents. If you don't have a Qi wireless compatible device and are looking for a safe and convenient docking solution, we have those as well. Give us a call at 610-377-2730 or click the red Contact button below for more information.