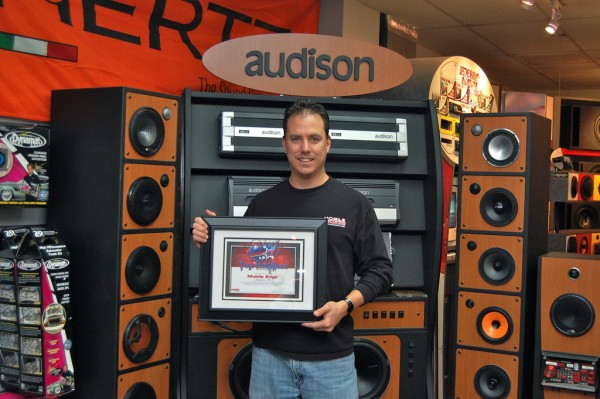 About a month ago, we found out that we had once again been nominated for Retailer of the Year. We were nominated last year and finished in the Top 5 nationwide. Getting nominated 2 years in a row made us all extremely proud. It says that we are in a group of 100 retailers nationwide that are viewed as the best of the best.
Like last year, we immediately started campaigning. This was pretty straightforward. We contacted our friends and associates within the industry and asked for their vote. It looks like most of them voted because a few days ago we found out that we are currently in the top 3 nationwide! What an honor for a small shop in a town of 10K people in Eastern PA! Voting ends on April 15th and we are hoping to again be a finalist for the Retailer of the Year!
Thanks to all who voted and if you are in the industry and reading this, click  HERE and vote for Mobile Edge!