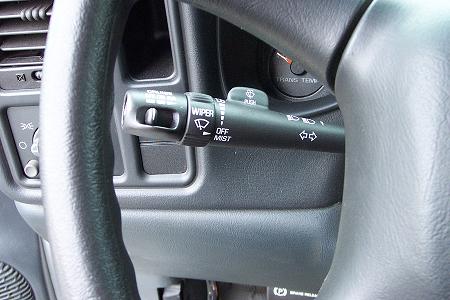 It's hard to believe, but many cars still come through without cruise controls. If you happen to own one of these vehicles, the professionals at Mobile Edge can change that. We offer an extensive lineup of cruise controls for most vehicles. Only top quality controls are used and the resulting installation leaves a factory-like feel and appearance.
We install cruise controls in a manner that does not void your warranty and is safe. No corners are cut and all wiring and cabling are loomed and tied out of sight. Like anything else that we do, we will install your cruise control system the right way.
In many cases, the cruise control that we sell and install will look just like the factory unit.  In every case, you get a quality installation of a top notch cruise control.
Stop in today for a quote on adding cruise control to your vehicle.