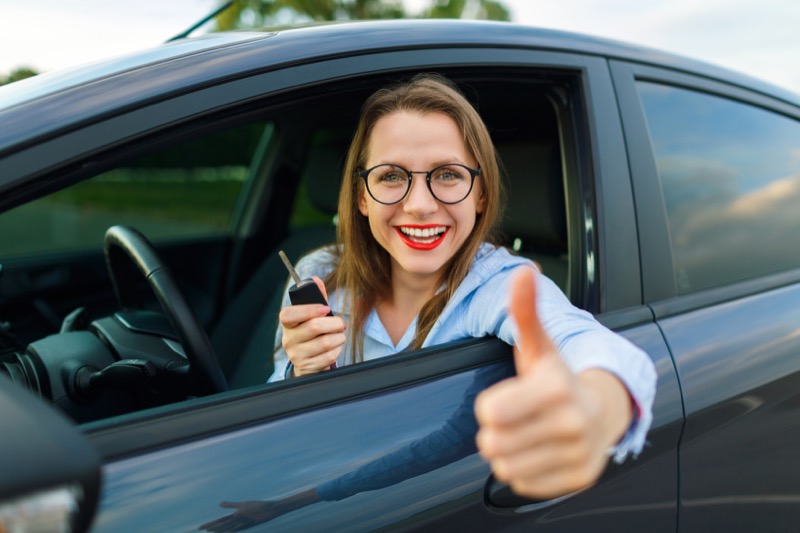 If you need an ignition interlock device installed to restore your Pennsylvania driver's license, contact Mobile Edge in Lehighton. Since 2001, our team of expert mobile electronics technicians has been installing state-approved ignition interlock systems to get you back on the road quickly and reliably. Let's look at why so many people in Carbon and the surrounding counties have chosen Mobile Edge and the Intoxalock ignition interlock system.
Complete Installation Solution
It can be stressful if you have to have an ignition interlock, car breathalyzer, BAIID or IID system installed in your vehicle. We work closely with Intoxalock and the Pennsylvania Department of Transportation (PennDOT) to ensure accurate and professional installation.  Our goal is to provide an exceptional customer service experience, a high quality installation, and to make this process as simple as possible. We provide a judgment-free and supportive environment that will help you get your PA driver's license back.
Premium Installation Solution
We will not change your oil, rotate your tires or check your brakes. At Mobile Edge, we are automotive electrical system integration experts. Our remote car starter and security system installations are among the best in the country. We know where and how to make electrical connections that will be reliable. We have the equipment to communicate and interface with vehicle data networks. Our equipment mounting locations and wire routing experience ensure not only that the Intoxalock will work properly but that your vehicle electrical systems will continue to function perfectly.
We have heard of cases where Intoxalock clients have changed vehicles because someone told them that their car or truck was not compatible with the IID system, or that it will cause damage. Before you worry about compatibility with your vehicle, contact Mobile Edge. We will give you the facts.
When you no longer need your Intoxalock, our technicians can return your vehicle back to like-new condition. We will reconnect every wire securely and reliably. We will reinstall all of your trim panels correctly, so they will not buzz or rattle. There will be no trace of us ever having worked on your car, truck or SUV.
State-of-art Hardware
The Intoxalock IID system is considered to be one of the easiest systems to use on the market. Unlike some devices that require you to hum for it to take a reading, you simply breathe into the Intoxalock. These modern systems use advanced fuel cell technology that reduces wait time and decreases the chance of a "false positive" reading.
A message on the screen of the Intoxalock system will let you know when it is time to order a newly calibrated device. Let us know when you need it changed, and we can schedule an appointment for you. The quick-exchange design makes this process very efficient for everyone.
Mobile Edge Will Help You Get Your PA Driver's License Back
If you are in Lehighton, Allentown, Wilkes-Barre or Scranton and have been convicted of a DUI, then contact Mobile Edge. Our experience and customer-focused approach will take the stress out of the Intoxalock installation process and get you back to work or school quickly and efficiently.
Call our store at 610-377-2730 or click the Contact Us button below for more information about any of our products or services.