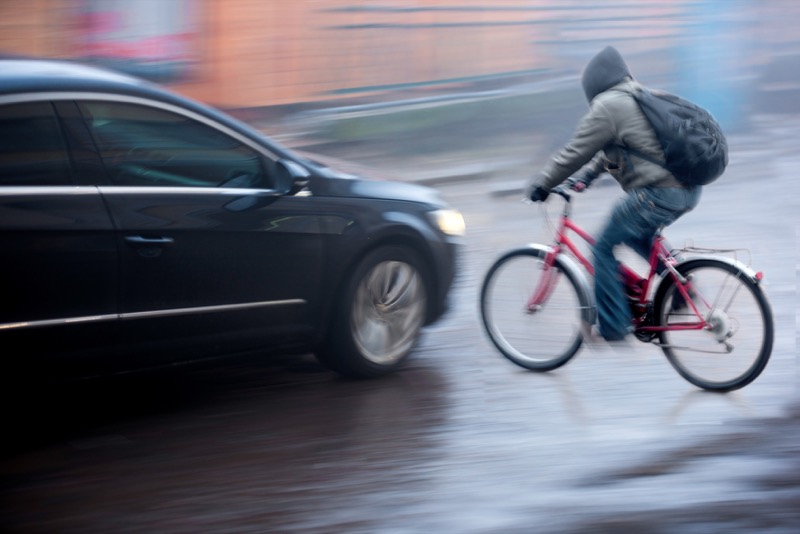 Mobile Edge in Lehighton is a driver safety expert and has been involved in the category as long as it has existed. Over the last few years, more and more consumers have heard about these innovative products as vehicle manufacturers have begun advertising them. When clients are in our store, we often have long discussions about the different driver safety products that are available to them, so we thought writing about these products would be helpful for everyone.
Let's explore some of the popular products that can help make you a safer driver.
Blind Spot Systems
Among the fastest-growing categories in driver safety are blind spot systems. They come in two unique designs: sensor-based and camera-based. Here are the differences.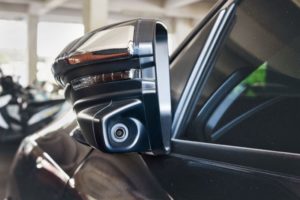 A camera-based system uses cameras that are mounted underneath your sideview mirrors and aimed at your blind spot. Inside the vehicle, the camera image goes live whenever you activate your turn signal. If you use the left turn signal, you see the left camera's image. If you use the right turn signal, the right camera's image appear. The image gets displayed inside the vehicle in one of four ways: using your factory color screen, a replacement rearview mirror, a stand-alone monitor or a replacement stereo with a color screen.
Sensor-based systems use radar technology to determine when someone is in your blind spot while you're driving. Sensors are placed strategically behind your rear bumper, one on each side. Inside the vehicle, an indicator light is placed in easy view of the driver, one on each side of the car, truck or SUV. When you are driving and someone comes into your blind spot, the indicator lights up on the appropriate side to alert you of their presence. Should you decide to activate your turn signal, an audible alert goes off as a secondary warning.
Collision Avoidance Systems
Another technology that is growing in popularity every day is the forward collision avoidance system.
Here is how it works.
Mobile Edge installs a sophisticated camera in the center of your windshield that "reads" the road ahead and uses advanced software to determine when a threat has to be reported. A visual display, coupled with audible alerts, warns you of the following conditions:
When you are drifting out of your lane
When you are following someone too closely
An impending collision in front of you that needs immediate attention
Pedestrians and bicyclists in front of you
Parking Assist Systems
Among the least-mentioned, but probably most-effective products on the market when it comes to strategically backing up strategically are parking assist systems. Small ultrasonic sensors get flush-mounted into your rear bumper and go active whenever the vehicle is placed in reverse. When you are approximately 6 to 7 feet away from an object, you hear a slow audible alert. At approximately 3 feet, it moves to a fast alert. Finally, at approximately 1 foot away, it goes to a constant tone.
Since weather and light don't affect their performance, these work great in all types of conditions. We especially like using parking assist systems with a backup camera for the ultimate backing aid. If you do lots of face-in parking, we can even add these sensors to your front bumper to help in those conditions.
Backup Cameras
The most popular products we sell are backup cameras. Even though we have sold them for well over a decade, they came into prominence in the last few years. Modern vehicles with their sleek designs have lots of blind spots when backing up, and installing a rearview camera will make you a safer driver.
We stock several camera styles to ensure we have a solution for every vehicle, whether it is a car, truck, SUV or commercial vehicle. The image is displayed in one of four ways, just as with the blind spot camera system above.
Get a Driver Safety Consultation
The next step in outfitting your vehicle with the best driver safety products for your needs is to stop by Mobile Edge with your vehicle. One of our highly trained staff will look it over with you, take the time to understand how you use your vehicle over the course of an average week and then suggest the best solution for your needs. Let us show you why we are one of the most-awarded retailers in all of Pennsylvania.
You can also click HERE to contact us about any of our products and services.