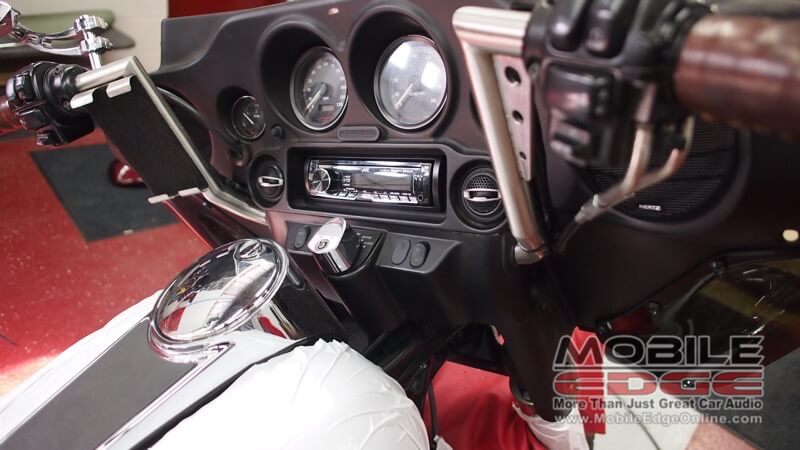 If you are like most people, when you turn on your motorcycle audio system, you experience sound that is weak and anemic, and you can barely hear it at speed. Well, you don't have to deal with a lame-sounding motorcycle audio system any longer. Mobile Edge in Lehighton is here to help. Our team of mobile electronics experts has more than 40 combined years of experience in delivering great sound to our customers. We also know that a motorcycle is not a car, so the sound system design and installation has to be different.
When talking to clients, we break down our bike systems into three simple steps.
Step One: Speakers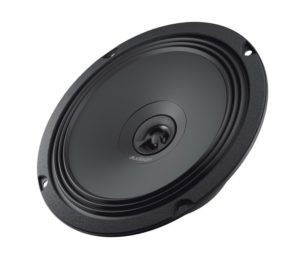 First, you need better speakers. The factory speakers on a motorcycle are just plain lousy. They are a major reason that your stereo system sounds like an AM radio. Just by upgrading the existing speakers on your bike, your sound will instantly become sharper and clearer, making it more enjoyable to hear. On 1998–2013 Harley touring bikes that use the 5.25" speakers in the front fairing, we have adapters available to increase the size to 6.5". This upgrade alone gives you noticeably more sound.
For a major increase in sound, you may need more speakers on your bike. Many of them only come with one set; if you really want to jam, you are going to need more speakers. Mobile Edge has options to add speakers in your lowers or bag lids so you can have the beginnings of a great system.
Step Two: Power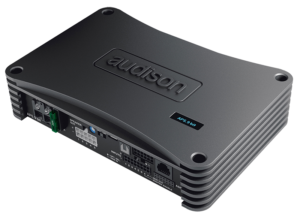 Second, you need more power going to the speakers. Your stock stereo system in the dash sends an honest 10 to 15 watts of power to each speaker, but that's not enough power to enjoy your music at speed. We have amplifiers that are extremely compact and will work with your stock charging system while giving you all the power you need for crystal-clear sound at higher speeds.
Step Three: Radio
Third, you may need a new radio in the dash. Are you like most people and use your smartphone to stream music into your vehicle? Will your existing stereo do that? If not, we have a range of stereo systems that will look perfect in your dash while giving you Bluetooth for music streaming, USB and aux ports for your portable media, and perfect connections with your handlebar controls. We can even add SiriusXM radio to some of our models, giving you direct control over your favorite satellite radio channels.
Most Importantly, Great Installation
Now that you know the three steps to better sound, you need some good equipment and a great installation. This is where Mobile Edge shines. Our company prides itself on offering the best-performing, most-reliable products on the market. When it comes to installation, our technicians use industry reference standards such as solder and heat shrink, loomed harnesses, and waterproof connections. We do all of this to ensure your new audio system will give you years of trouble-free use.
Come See Us Today For Your Motorcycle Audio System Upgrades
We invite you to ride on over to our shop with your bike and get to know us. One of our team will take all the time needed to understand your needs so we can offer you the best solution. Let us show you why we are Pennsylvania's most-awarded mobile electronics retailer.
You can also contact us HERE for more information about any of our products and services.