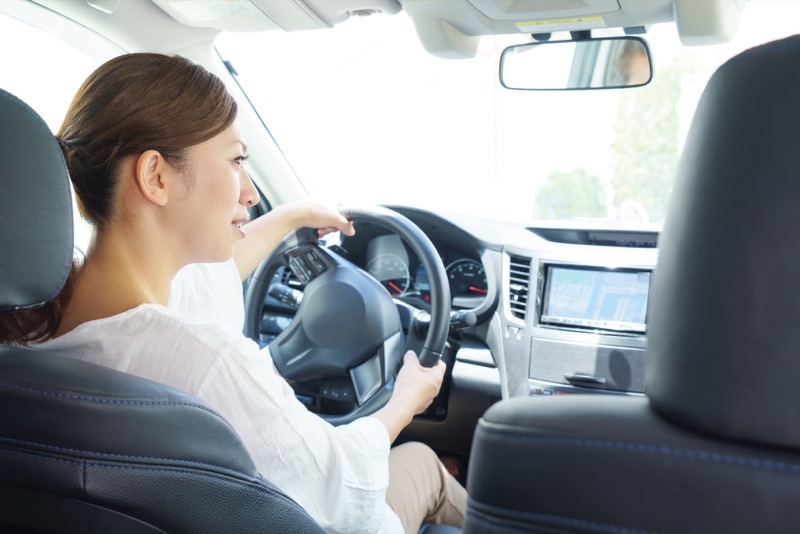 Maybe you live a few hours or farther from Lehighton, Pennsylvania, where Mobile Edge is located. Have you thought about making the drive for a remote start install in your vehicle? Many of our clients are repeat customers who have made the trip to get the great quality and service that Mobile Edge delivers. On top of that, our sales team goes above and beyond to make your travels and installation as easy as possible.
Remote Start Install First Step
If you're interested in having Mobile Edge install a remote start in your vehicle, please fill out a remote starter estimate request. After we receive it, we'll send you additional information to look over. As always, you can give the store a call to go over more details. One of our specialists will talk with you to find out which remote start is the best match for your vehicle.
Ready to Purchase
When you're ready to make the purchase, we will work with you to schedule an appointment. At Mobile Edge, we've partnered with Enterprise to get discounted rates on rental cars. We can arrange for your rental car to be at our store when you arrive, so you never have to go without a vehicle. When you drop off your vehicle, we'll go over all the details with you and answer any questions you may have. Then the fun begins!
Make a Vacation Out of it
Many of our clients who travel a distance so we can work on their vehicles end up making a short vacation out of it. In fact, we have frequent clients from New York City who come for a getaway. The nearby town of Jim Thorpe is full of great restaurants, hotels and things to do. You can find out more about the local area and Jim Thorpe here.  With a rental car, your options are endless. You can explore for the day, or make it a whole weekend vacation. Our team can also give you advice about the local area if there is something particular you'd like to do.
When the Work is Done
Once your new remote start has been installed, we'll give you a call and let you know that the work is done. When you return to our store, you'll receive training on how to use your new product. This is also an opportunity to have any of your questions answered. Then, just leave the rental car at our shop and drive away in your vehicle. We'll take care of the rest.
As Easy as it Gets
Our team makes this process as simple as possible. With a great selection of products, professional installation and next-level service, we think you'll be glad you decided to do business with us. In fact, we do more than just remote car starters. Our team also specializes in custom sound systems, driver safety and much more.
Contact Mobile Edge Today
If you're looking for someone you can trust with your vehicle, we'd love to begin a conversation about working with you. For more information on our products and services, call us at 1-610-377-2730 or send us an email by using the contact button below.